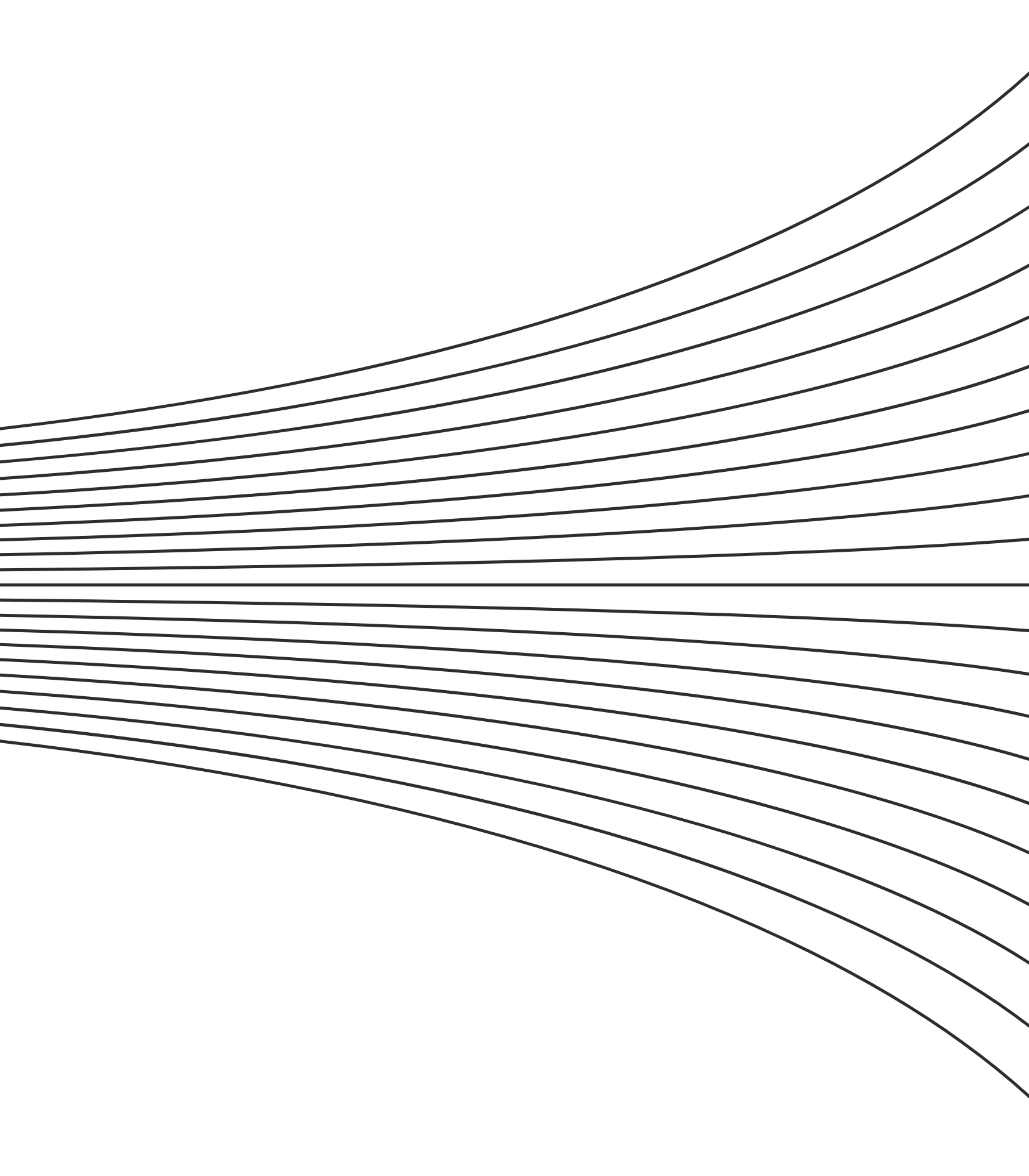 We make critical infrastructure
un-hackable
Protect critical infrastructure with the most secure, easiest to use zero trust platform.
Tempered Airwall: makes critical infrastructure un-hackable by creating a virtual airgap
The current networking infrastructure isn't protecting us
Other solutions that claim to be Zero Trust either aren't or they don't protect critical infrastructure. Airwall runs everywhere Cisco, VMWare, CASB, and SASE can't AND everywhere they can. Tempered's customers have never been breached.
Platform support for any deployment scenario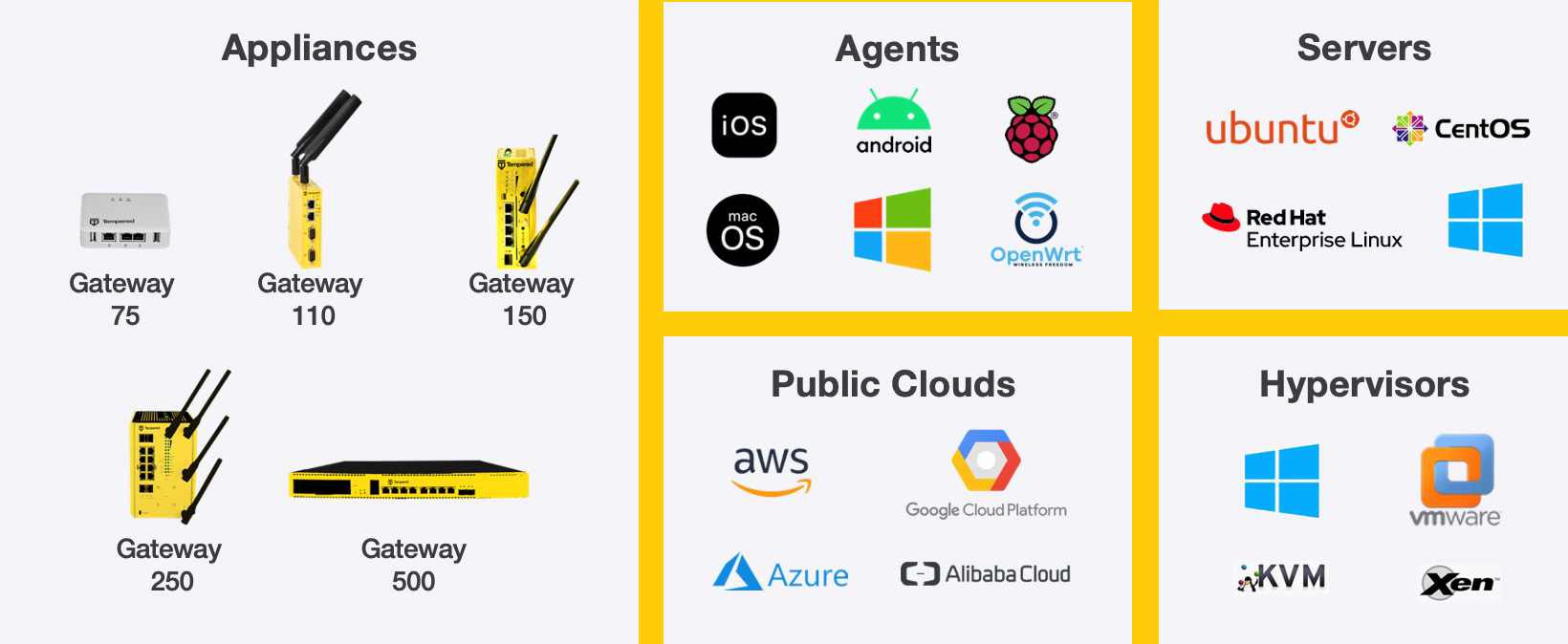 How does it work?
Creates private overlay networks based on encrypted tunnels and trusted cryptographic identities to secure.
Airwall provides total control over communications.
Single pane of glass management console provides simple, scalable, and extensible policy management between things.
Based on Host Identity Protocol (HIP), an open IETF standard developed to fix the lack of mobility and security flaws of TCP/IP.
Airwall is the missing ingredient that makes critical infrastructure un-hackable
End-to-end Encryption
HIP tunnels ensure secure traffic between devices, no intercepted traffic over a global network. Set up your private overlay network independent of network perimeters.
Learn More
Identity-based policies
Easily align security policies with identity of users and devices. Authorization restricted to cryptographic ID and multi-factor authentication.
Airspan
Combine secure communication and policy enforcement with traffic visibility, correlation and threat detection with our ability to mirror traffic to third-party threat detection solutions.
Learn More
Software-defined orchestration
Simplify management and orchestration of security policies, protected devices, authorized users and groups and globally managed private networks through centralized software-defined controller.
Connect anything-anywhere securely
Easy to deploy over any IP network for remote access and cloud applications. Avoid fork-lift upgrades and vendor architecture lock-in.
If it were measured as a country, then cybercrime — which is predicted to inflict damages totaling $6 trillion USD globally in 2021 — would be the world's third-largest economy after the U.S. and China.
Cybersecurity Ventures expects global cybercrime costs to grow by 15 percent per year over the next five years, reaching $10.5 trillion USD annually by 2025, up from $3 trillion USD in 2015. This represents the greatest transfer of economic wealth in history, risks the incentives for innovation and investment, is exponentially larger than the damage inflicted from natural disasters in a year, and will be more profitable than the global trade of all major illegal drugs combined.
Read more